The South Sudan Medical Journal exists to inform, educate and positively influence the development of Health Services in South Sudan.
The Journal is published quarterly in February, May, August and November.
The SSMJ is licensed under a
Creative Commons Attribution-NonCommercial 4.0 International License
eISSN 2309-4613
SSMJ is listed on the African Journals Online (AJOL) and Directory of Open Access Journals (DOAJ). Visit these sites to learn more.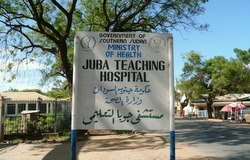 Primary Health Care for South Sudan
Call for Papers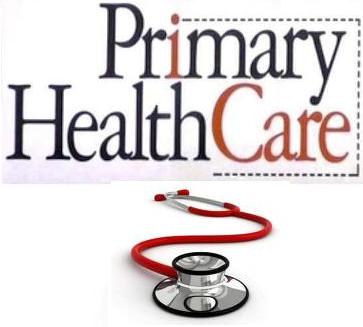 The world met, 40 years after the Alma-Ata Declarattion, on 25 – 26 October 2018 in Astana, Kazakhstan, "to renew a commitment to primary health care to achieve universal health coverage and the Sustainable Development Goals"
The May 2019 issue of the South Sudan Medical Journal will be a jumbo issue on all aspects of Primary Health Care as it relates to South Sudan. Share your PHC experiences by sending research articles, letters, etc. as well as ideas for topics and authors to [email protected] - and please ask your colleagues to contribute too.
See more details here
Welcome to our website:
www.southsudanmedicaljournal.com - the home of the South Sudan Medical Journal.
The contents of our previously published editions have all been uploaded and are free to browse and download.
We hope this is a useful resource to you - we would welcome any feedback and suggestions, or to be notified of new editions, email:
[email protected]
Mailing List
Sponsors

SSMJ would like to thank:
Ventnor Rotary Club, Isle of Wight
The Gibraltar Rotary club
For their contribution towards the development of this website
Support Us
Healthcare workers believe that access to good quality healthcare is a basic human right. The SSMJ's role is to empower these hard-working people by providing them with the information and resources that they need to fulfill this goal.
We are a not-for-profit organisation that is staffed by volunteers. We rely on the generosity of the general public to allow us to continue our work in the developed and developing world.
If you have found our website useful please click here to donate now.